Explore the wide range of options -> Let Education Always Remain Natural
The Best Course Design for you crafted by professionals
Director's message:-
I welcome you on behalf of P. N. Classes and thank you for showing your interest in us. By joining PNC, you are embarking on an education system that is meant to be transformative academically, socially, and personally.
"Smart Work and Effort" are our guiding principles which are reflected in our actions. Our mission at PNC is to provide a safe, secure environment in which every student will acquire the skills and knowledge necessary to become accomplished, productive members of the ever-changing, global community.
Our faculty is a very dedicated group of individuals who continue to focus on providing the best possible education for our students. Once again, welcome to the PNC family and welcome to our community of shared principles and values. Wish you happy, healthy, and fruitful year ahead. Looking forward to welcome you to the Premises.
Mr. Pratik Dabhi
Director, P. N. Classes
Exclusive Support
Exclusive support refers to the education of students by selective merit or exclusion and may or may not involve discrimination by educational authorities. Special attention is given to students according to their performance in weekly tests.
Interactive Learning
A complete educational solution for all groups that combines the best of classroom education, self-study with distraction-free learning experience, is provided to the students. It provides students a stepwise/level wise learning tool in every subject so that students' transformation from concept learning to application & analytical learning can be ensured.
Our Process
Classroom Learning
We beleive that classroom teaching not only impacts the students but also the teachers and helps us to develop career.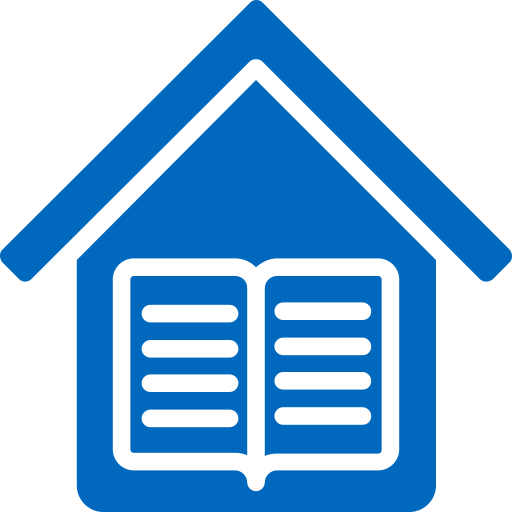 Home Learning
An opportunity to provide attention to subjects where kids lacks attention and build a strong foundation.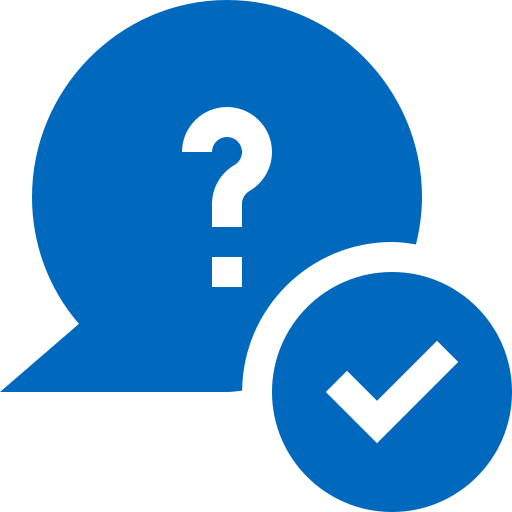 Doubt Solving
Doubt solving sessions to encourage peer learning, group discussion and assess student's level of understanding
Revision
We believe that revising the topics helps students gain more confidence to attempt any related question in the exam.
Promoting good education since the very beginning:-
P. N. Classes, is a peerless, pioneering center in tuitions. Excellent course material, experienced faculty and a committed management have built us into the most trusted tuition classes in the area of preparing students for school examinations, boards, JEE, NEET and GUJCET.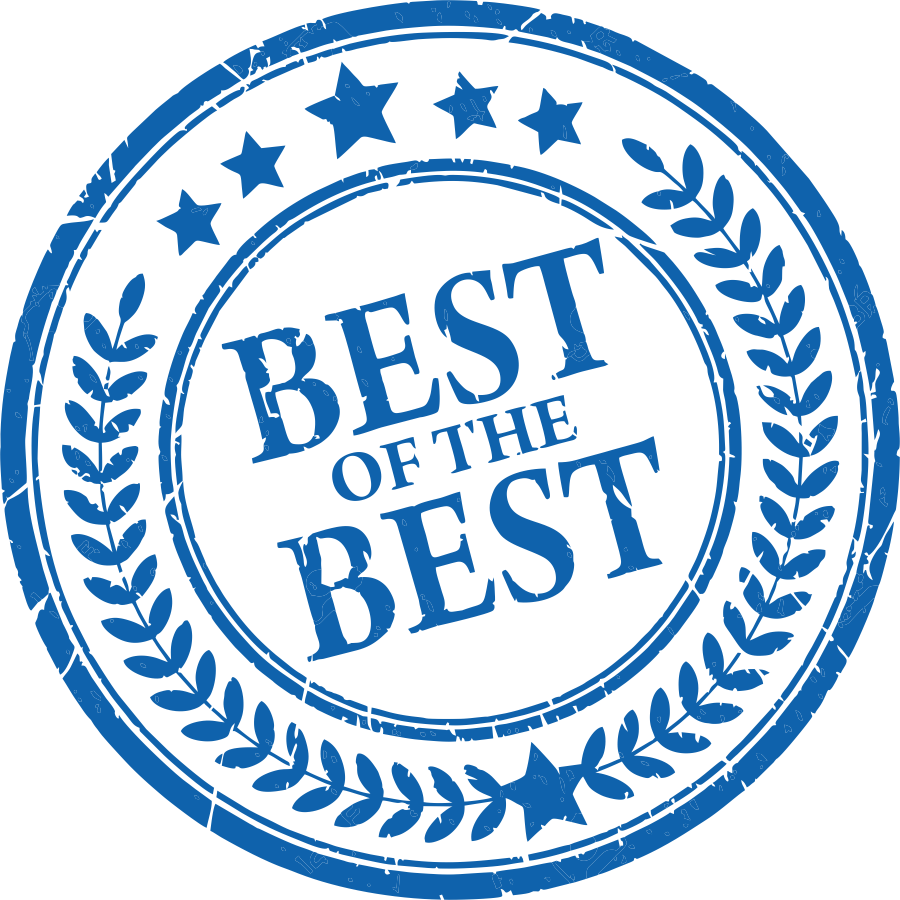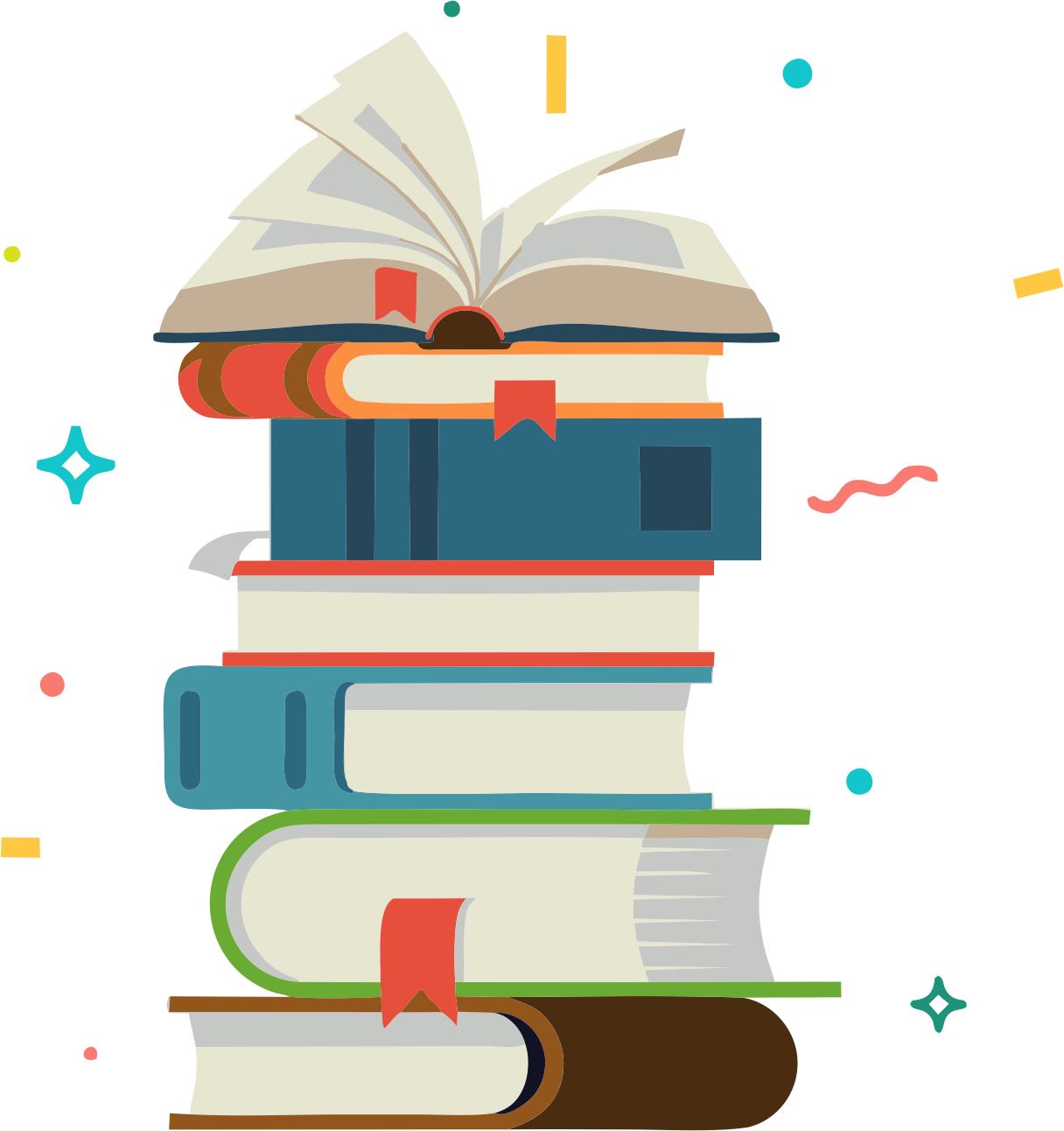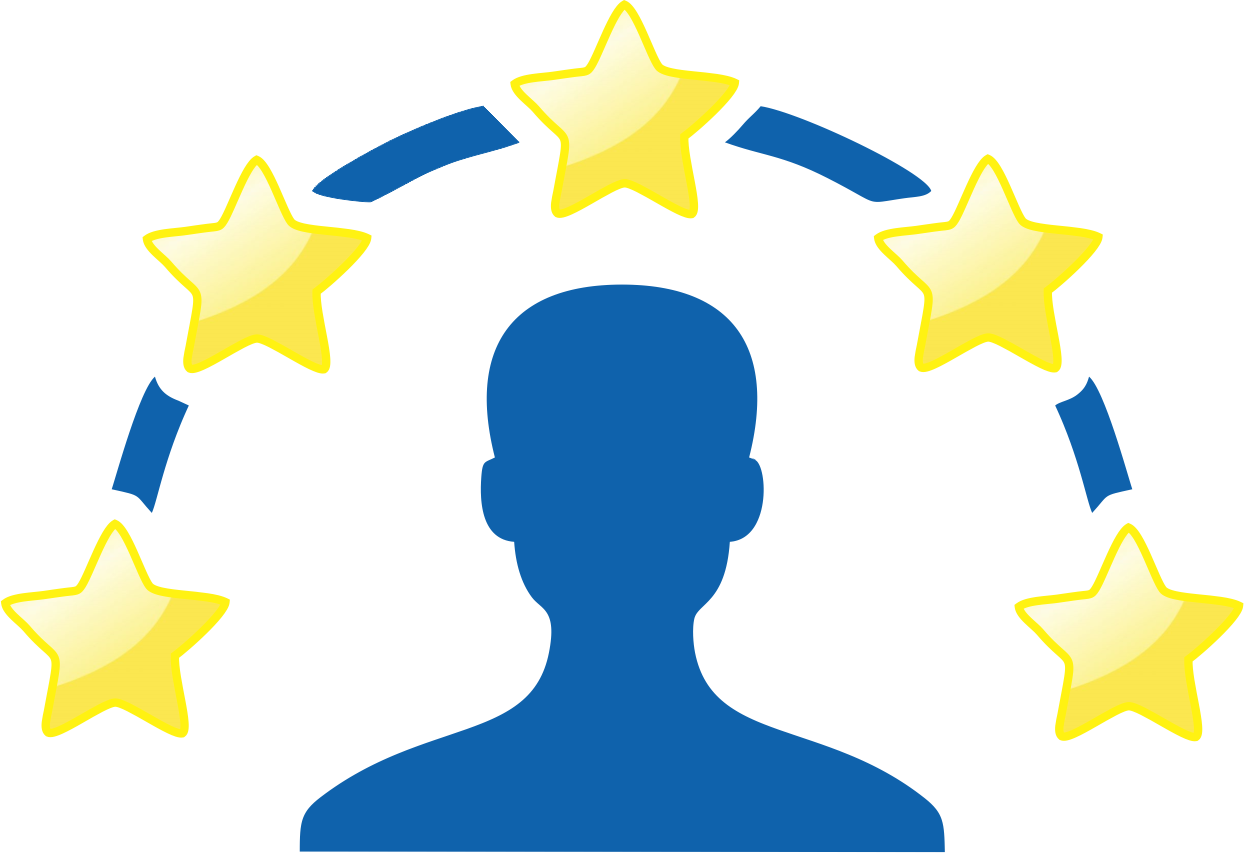 Testimonials
What Students Think Of Us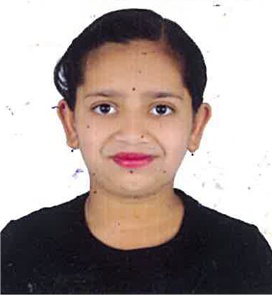 Anushree Bhatavedkar
9th CBSE
One of the best institute/ classes of manjalpur. Experienced teachers and take students care personally.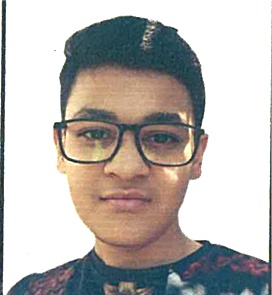 Arya Dodiya
10th GSEB
Best class in manjalpur area, teachers and administration staff both are very cooperative.
Patel Dev
12th Science
Experience was so good that I always prefer this classes only.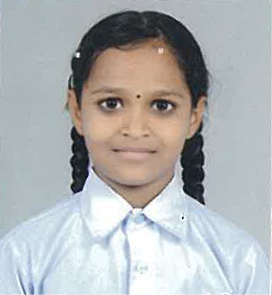 Riya Jadhav
9th GSEB
Teaching is good. They concentrate individually on every student and also arrange weekly tests.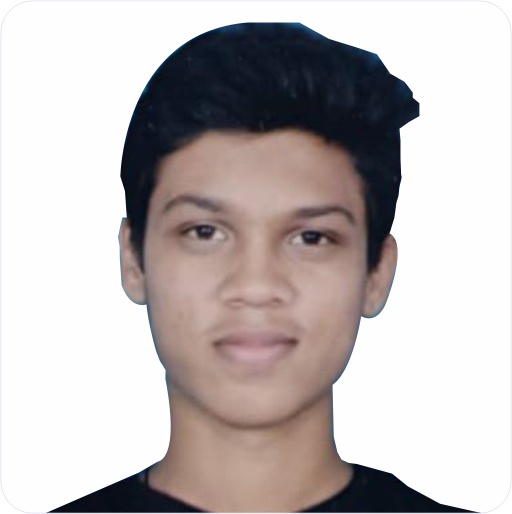 Yuvraj Chauhan
10th GSEB
Best classes in Vadodara, especially for Maths and Science. All thank to Parth Sir. Makes you achieve your best grades.
FAQs
Having any doubts? Maybe this could help you.
What is the admission procedure?
For those who are seeking admissions, an informal interaction wil be conducted in which pupil and both the parents have to be present.
What is the fee structure?.
Please contact admission head for details.
What wil be the class timings?
Timings to visit admission office is 10:00 am to 03:00 pm and batches starts from 03:00 pm uptill 8:00 pm
When can a parent interact with the teacher?.
P. N. Classes considers parents as partners in the educatoion process and parents are free to meet teachers, by taking prior appointment through coordinator, as and when necessary.
How do you take care of students who are weak in a particular subjects?
Students are asked to stay back at times for remedial classes to provide them extra support, whenever required. A regular feedback regarding the homework and progress of students, keeps parents well - informed and ensures a closely monitored development programme for their children.