Learn The Easy Way
Learning anything requires commitment and the ability to push through the uncomfortable feeling of not being very good until reaching competency.
Application support
24 x 7 Application support for better learning.
Weekly assessment
Weekly tests to facilitate rapid intervention.
Well prepared study material
Accurately prepared study material to help people revise the topics as per need.
Doubt clearing sessions
Clearing doubts of the students is our priority to provide better insight.
Limited Students per batch
Limited Students for Personalized attention to each students.
Aim oriented learning
Learn to achieve your marked target.
Our Achievements
The achievements that matter the most.
40

+

NEET/JEE Selections
4344

+

Students
55

+

Top Class Teachers
99

%

Results
Standards We Teach
Foundation, Boards, JEE/NEET/GUJCET All at one place
Learning Process
The learning process continues throughout life. There is a process of learning in education. Some steps of the learning process are:
01.

Classroom Learning

We beleive that classroom teaching not only impacts the students but also the teachers and helps us to develop career.
02.

Home Learning

An opportunity to provide attention to subjects where kids lacks attention and build a strong foundation.
03.

Doubt Solving

Doubt solving sessions to encourage peer learning, group discussion and assess student's level of understanding.
04.

Revision

We believe that revising the topics helps students gain more confidence to attempt any related question in the exam.
Our Application
Learning is no more a passive activity, it's active with applications.
Online tests
Online tests for more practice and better planning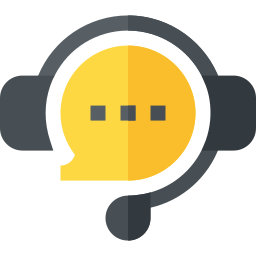 Live chat
For student to faculty direct interaction
Online assignment
Ensure more practice to achieve better result.
Video topics
Live class recording and animated topics for better understanding and convenient studies.
Time - table
Track time table, upcoming classes and stay tuned with regular classes.
Attendance
Get rid of that imitating paper work.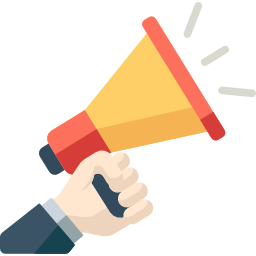 Announcements
Get regular & on time updates.
24 x 7 support
Get help and find answers to questions as soon as they come up
FAQs
Having any doubts? Maybe this could help you.
What is the admission procedure?
For those who are seeking admissions, an informal interaction wil be conducted in which pupil and both the parents have to be present.
What is the fee structure?.
Please contact admission head for details.
What wil be the class timings?
Timings to visit admission office is 10:00 am to 03:00 pm and batches starts from 03:00 pm uptill 8:00 pm
When can a parent interact with the teacher?.
P. N. Classes considers parents as partners in the educatoion process and parents are free to meet teachers, by taking prior appointment through coordinator, as and when necessary.
How do you take care of students who are weak in a particular subjects?
Students are asked to stay back at times for remedial classes to provide them extra support, whenever required. A regular feedback regarding the homework and progress of students, keeps parents well - informed and ensures a closely monitored development programme for their children.